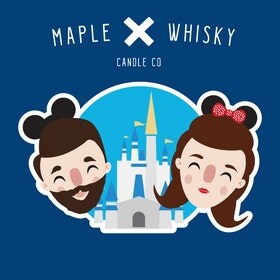 One year in a search for Disney inspired Christmas presents I stumbled across Maple and Whisky on Etsy.
With over 17,000 sales they're obviously doing something right with their Disney scented candles.
Maple & Whisky
Main Street Bakery, Main Street Popcorn, Philharmagic, Beach club, Rice Krispie Treat, the list goes on and on. These are just some of the Disney scented candles that Maple and Whisky offer on their Etsy store.
Candles come in different varieties and prices, from Wax melts at £2.50 to 12oz jar candles for £10.50. I picked up some Soarin' wax melts (They now offer all three Soarin' Around the World Scents) and a Main Street Bakery scented Jar.
Delivery was quick and reasonably priced and the candles were well packaged.
Wax Melts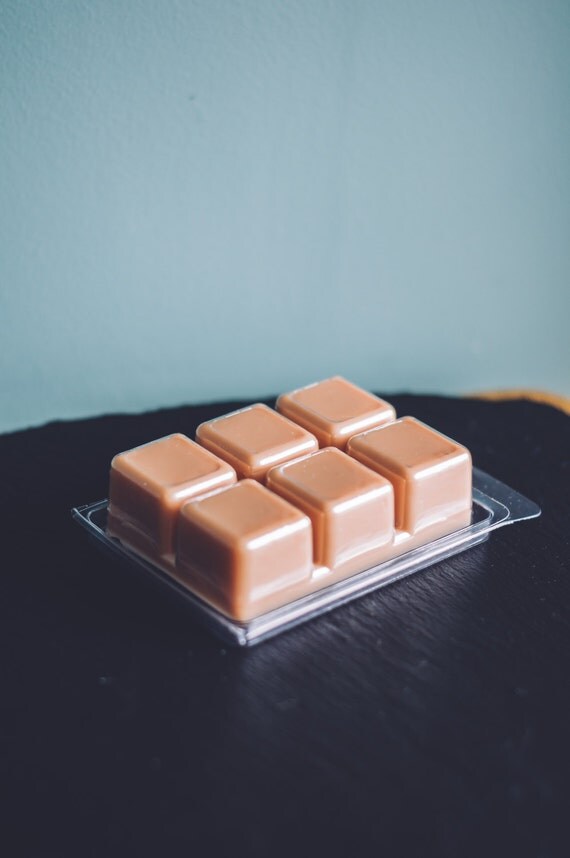 The scent of Soarin' is pleasant and just about the right strength when using 1 cube. The wax melts seem to give off the smell for a decent amount of time. There are plenty of choices for the wax melts (and many come in Jar version also);
Adventure is Out There
Arendelle
Beach Club
Butterbeer
Campfire Sing-A-Long
Castle Club
Citrus Swirl
Contemporary
Days of Christmas
Dead Men Tell No Tales
Frozen Lemonade
Jungle Juice
Karamell Küche
Lotso's Hugs
Main St Bakery
Main St Popcorn
Mickey Waffles
Old Faithful Club
Over California
Philharmagic
Pineapple Lanai
Plaza Ice Cream
Poison Apple
Pumpkin Spice Latte
Rice Krispie Treat
Spaceship Earth
Spirit of Aloha
Sugar Rush
The Grand
Tomb Sweet Tomb
Tonga Toast
Writer's Stop
Jar Candles
The Main Street Bakery jar smelt great but was probably a little too strong for my small living room (But brought back happy memories)  the candle has burned for many hours and still has many more to go (Apparently around 60 hours burning time for the soy wax variety). I picked this 8oz candle up for £7.50.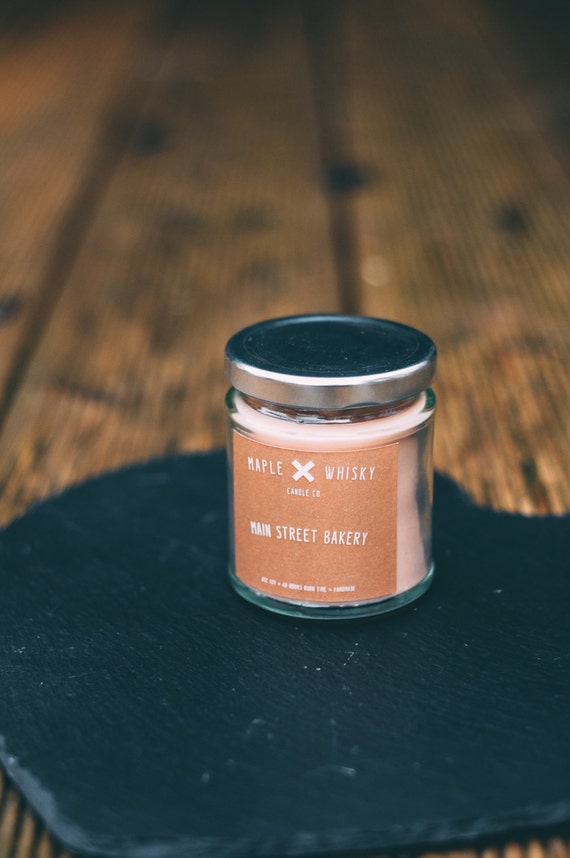 With good burning time, accurate scents and reasonable prices, I recommend picking up a couple of Disney scented candles for those evenings when you're dreaming of being at Disney.
The company has over 2,000 reviews with a 5 star rating – one of which is from myself.
You can buy from Maple & Whisky here and follow them on Twitter here.
* Personal recommendation, not sponsored.