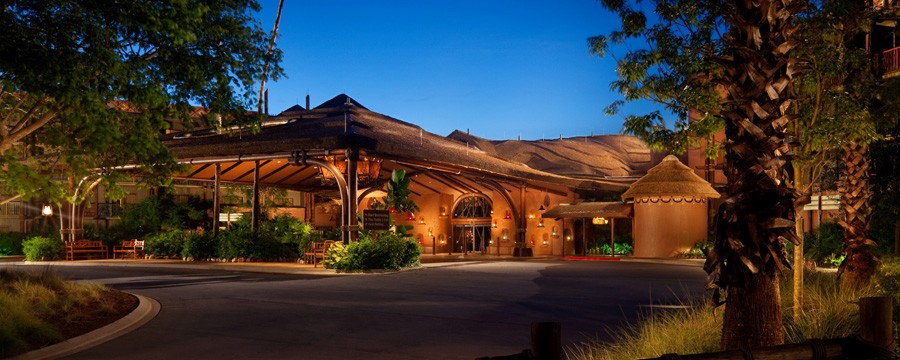 If you're looking for a way to stay in Disney's Deluxe resorts, but simply can't afford it…don't rule out Disney Vacation Club Point Rentals. Here's our view, and how it works.
On my many trips to Walt Disney World I've always toyed with the idea of staying at a Disney deluxe resort. However, every time I've looked it's always been way out of my price range and I've had to settle for a little resort hopping and eating out at some of the 'deluxe' restaurants.
However, during some Disney trip planning I came across the idea of Disney Vacation Club point rentals. It's opened up the prospect of us staying at Disney's deluxe resorts.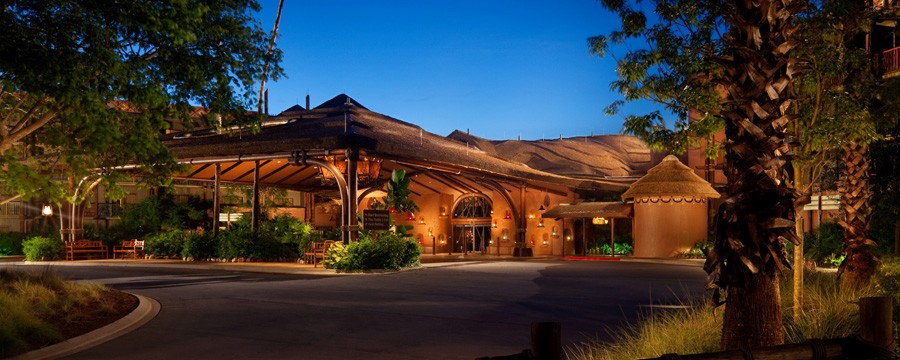 How it works
If you don't know, Disney has it's own version of a timeshare; the Disney Vacation Club (DVC). You may have seen stalls in the parks or Disney Springs/Downtown Disney advertising this. You may also have been invited to a talk (and received free FASTPASS tickets as a result). There are a number of Disney deluxe resorts available via DVC (referred to as Deluxe Villas) and owners use their points to stop there. How long they can stop depends on their share, some can stay for 1 day, some can stay for 3 months.
However, there are times when owners can't get to Disney to use their points. They then put these points up for rent and this is where Dave's DVC rentals come in.
How it works is you head over to their website and put your dates in, select the resort you'd like to stay in and Dave will send out requests to check for availability. At this point you'll put down a small deposit (Which is refundable should he not match your wishes). The team is really helpful and they will come back with alternatives should there be no availability at your preferred resort. If you don't take them up, you'll get a full refund!
So where can you stay?
David's DVC Point rentals has allowed us to stay at some great resorts. Animal Kingdom Lodge, Disney's Grand Californian and Copper Creek Villas at Wilderness Lodge for up to half the price that Disney charge directly. There's a list of great resorts that offer rentals;
10 resorts at Walt Disney World in Florida: Animal Kingdom Villas, Bay Lake Tower at Disney's Contemporary Resort, Disney's Beach Club Villas, Disney's BoardWalk Villas, Disney's Villas at Grand Floridian, Disney's Old Key West Resort, Disney's Saratoga Springs Resort, Boulder Ridge Villas and Copper Creek Villas at Disney's Wilderness Lodge and Disney's Polynesian Villas & Bungalows.
1 DVC resort at Disneyland in California: Villas at Disney's Grand Californian Resort & Spa
2 DVC Atlantic Coast beach resorts: Disney's Hilton Head Island Resort and Disney's Vero Beach Resort
1 DVC resort on Oahu, Hawaii: Aulani Resort & Spa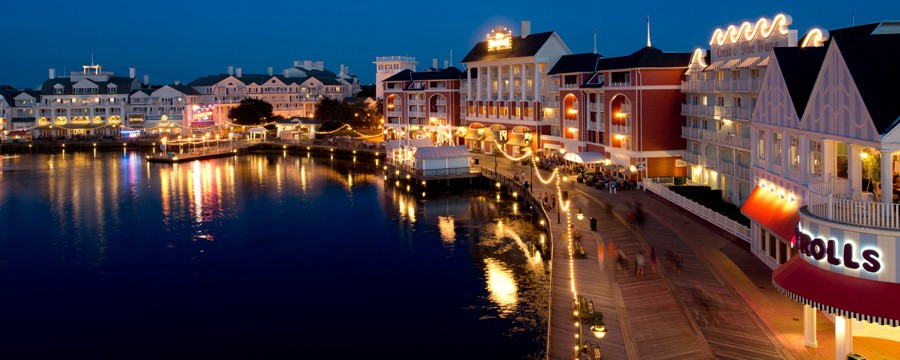 Example rental
I decided to look at an example booking. Through the Disney website I searched Disney's deluxe Villa's for 5 nights from the 18th of May 2018.
Boulder Ridge Villas at Disney's Wilderness Lodge – Two bedroom Villa
£4,500 through the Disney website
£2,879 through David's Vacation Club Rentals
That's a massive 36% saving.
The Villas at Disney's Grand Floridian Resort and Spa – Two bedroom Villa
£6,510 through the Disney website
£4,431 through David's Vacation Club Rentals
That's a saving of around 32%!
Have a look yourself, play around with the cost calculator available on the site and compare it to the Disney prices, what's the best deal you can find? Have you used DVC rentals? How did it work out for you?
Please note that whilst this post is not sponsored, we are a member of David's DVC Rentals affiliate programme. We have used David's DVC Point rentals several times with no issues and would recommend it to all.
There are other DVC rental sites, but we haven't used them so can't comment on those.